Beach Volleyball, Soccer and Handball Fields
The beach soccer field can be used with two standardized goals and with handball goals as well.
Two beach handball courts can be formed. Normal handball goals, nets, lines are available.
We can also set up a standardized volleyball court; all necessary equipments are at our disposal.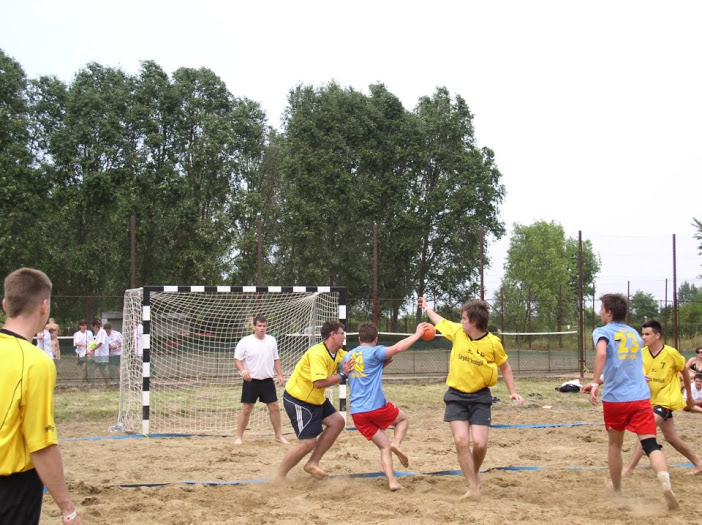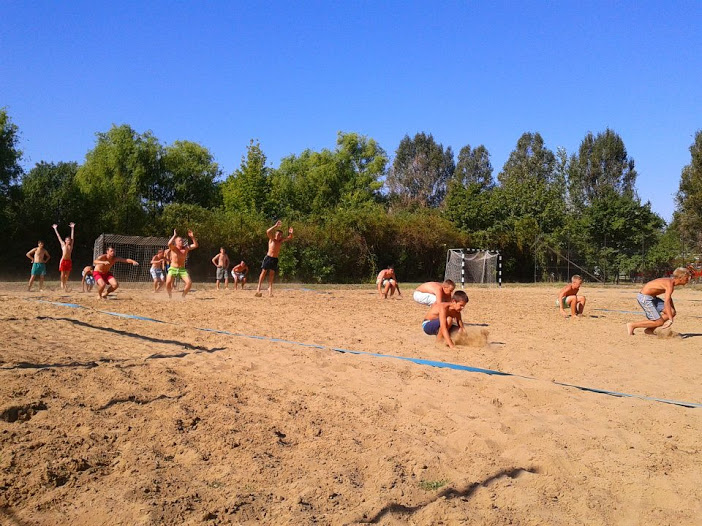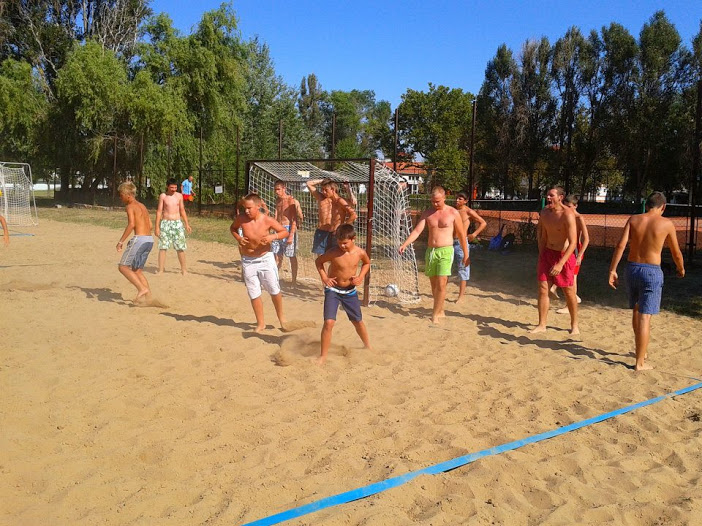 Write to us...