Event Parlors
Our spa offers more than one facilities for family meetings, social evenings, class reunions, and birthdays, etc.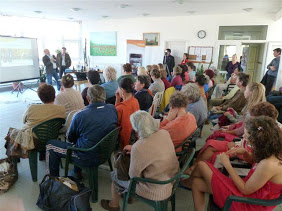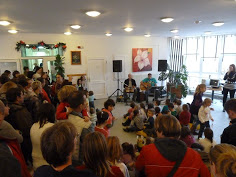 In the main building, the rest area on the first floor has the capacity of 25-35 people.
In the hostel, the 100m2 floorspace dining room is primarily at the disposal of our accommodation guests. Capacity: circa 50-60 people
A closed buffet in our camping is also available for renting.
Other rooms and facilities can be rented to satisfy individual requests. Late night bathing can be arranged by prior agreements.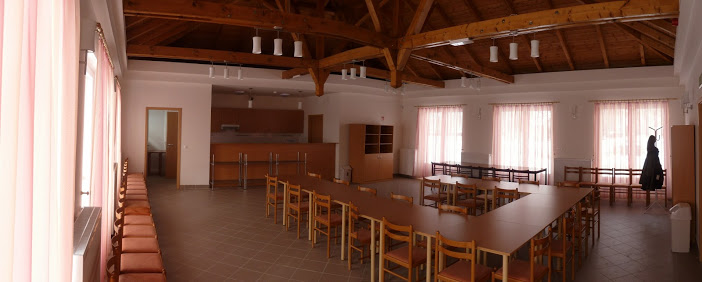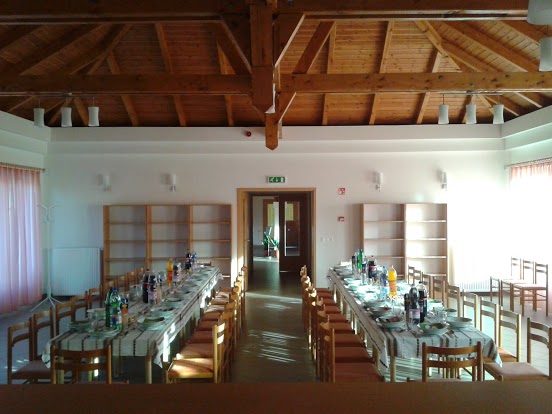 Write to us...